python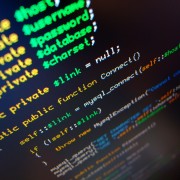 November 25, 2018 in Development, Guides, Virtualization
While we had a great story and a good plan on how to make sure we achieved our goals during the hackathon, our team also met a problem where I was unable to attend the hackathon at the last minute because of a work situation.
This left our team with one fewer backend developer, making it harder for the rest.
So we shifted our plan slightly. The hackathon itself was during the evening of the first day of VMworld Europe. This left me with a day to develop a portion of the backend that would at least fulfill the requirement of Phase 1.
Phase 1 was where there was a tool that would manage the life and death of pods in Kubernetes according to Conway's Game of Life rules.
Developing and documenting this during the day, meeting in the late afternoon with the team to give them a crash course in what I had done, allowed us to stay relatively on track, and would give the team a base to continue on during the hackathon itself.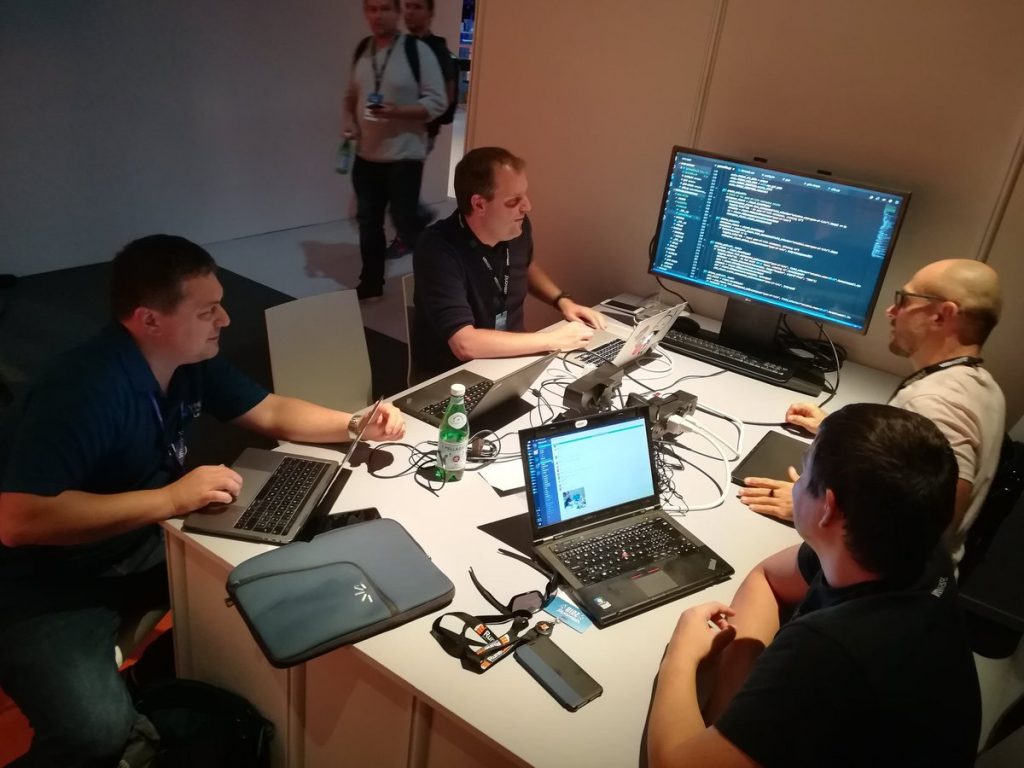 This is a story in 3 parts:
Part 3 – The implementation, the result and the future